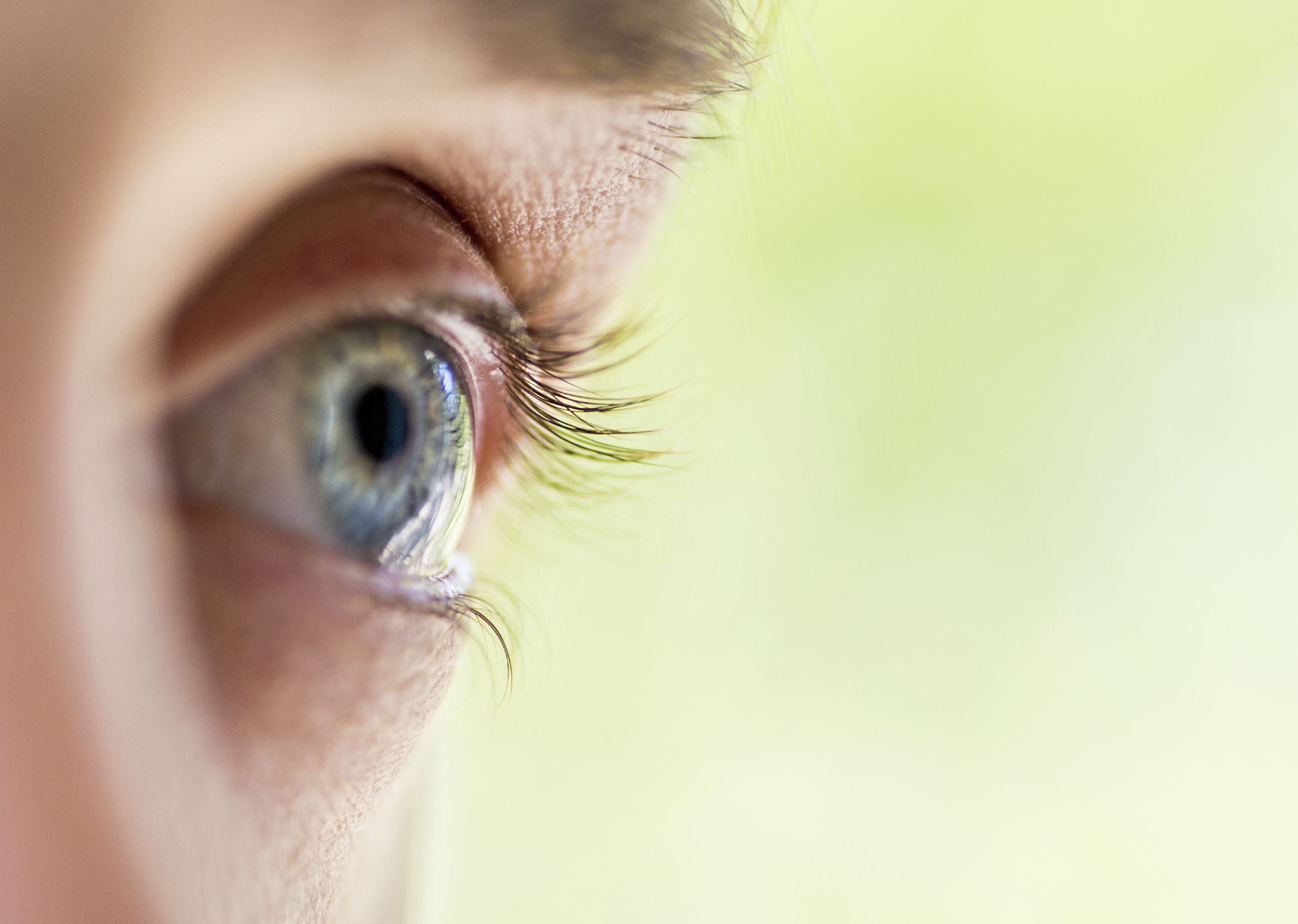 Seeing clearly without eyeglasses or contact lenses is possible with IntraLASIK surgery. IntraLASIK is a blade-free LASIK procedure that uses advanced laser vision technology to safely and precisely treat refractive errors and improve vision.
At the Peña Eye Institute, Dr. Raul Peña performs blade-free LASIK to help patients enjoy clearer vision without eyeglasses or contacts.
When considering LASIK, it's common for patients to have many questions. Here, we'll consider LASIK FAQs commonly asked by our Harlingen, TX, patients. If you have further questions about LASIK or other eye care needs, we welcome you to schedule a consultation with Dr. Peña.
Who Are Ideal Candidates for LASIK?
Candidates for LASIK should be over 18 and in generally good health, free of such health issues as uncontrolled diabetes or cardiovascular disease.
Eye health is also important. Candidates for LASIK shouldn't have issues such as glaucoma, cataracts, or retinal disease. Candidates shouldn't have a history of eye infections or suffer from chronic dry eye.
In addition, LASIK can help those with myopia (nearsightedness), hyperopia (farsightedness), or astigmatism.
How Long Does the LASIK Procedure Take?
Many patients find the LASIK procedure to be surprisingly quick as it generally takes about 15 minutes to perform.
Is LASIK Painful?
Most patients find the LASIK procedure to be relatively painless. Special numbing eye drops are used before LASIK surgery to help patients feel comfortable. Some patients feel some pressure in their eyes once the procedure begins, but pain is not generally expected.
How Long Is Recovery?
Recovery is fairly short for LASIK surgery. Most people are recovered enough to return to work the day after surgery. However, contact sports and swimming should be avoided for at least a week after surgery to allow the eyes time to heal.
Although recovery is short, patients should be prepared to rest when they get home from surgery. It's recommended that our Harlingen patients avoid watching television or reading and instead close their eyes often to help them rest and recover.
What Are the Risks of LASIK Surgery?
LASIK surgery is very safe, but, as with any surgery, there are some risks. Although risks are rare, it's important to be aware of the possible risks of LASIK, including:
Infection
Overcorrection or under correction of vision
Halos around bright lights at night, which usually resolves after a week or two but can last longer
Shifting flap, which can happen if the eyes are rubbed or bumped after surgery
Dry eyes in the first week or two after surgery
How Soon Will I See Results?
Many patients notice improved vision immediately after surgery with vision improving as the eyes heal.
Will I Need to Wear Corrective Lenses?
Most patients are able to give up their eyeglasses or contact lenses but some may still need to wear corrective lenses from time to time.
It should also be noted that the eyes will continue to age and some patients may need to wear glasses if they develop age-related presbyopia.
Learn More About LASIK
If you have more questions about LASIK surgery or would like to find out if LASIK is right for you, please call the Peña Eye Institute in Harlingen at (956) 264-1200 or contact us online.