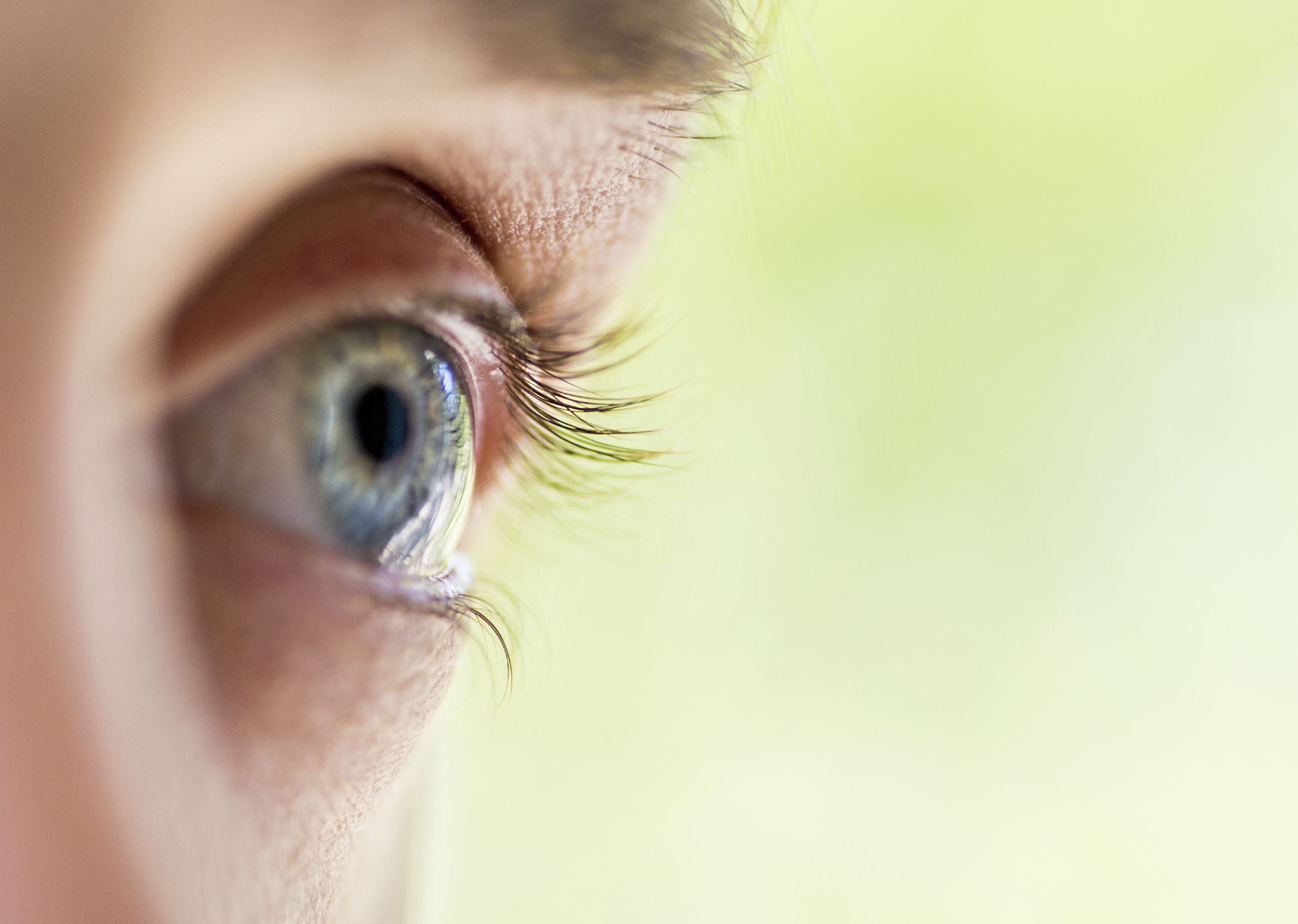 In the past, patients who struggled with nearsightedness had no option other than glasses or contact lenses. Today, thanks to advanced vision correction surgeries, patients can enjoy 20/20 vision without the need for corrective lenses. While LASIK is the most well-known of these surgeries, there are a number of other procedures that can give qualified patients dramatically improved eyesight.
At Peña Eye Institute in Harlingen, TX, Dr. Raul Peña will explain your treatment options and choose the right procedure for your needs. In particular, he can discuss the Implantable Collamer® Lens compared with LASIK. Both treatments can address similar issues, but they have distinct differences that may make one a better option for you.
Candidates for LASIK
If you suffer from nearsightedness, farsightedness, or astigmatism, you may be a candidate for LASIK. Dr. Peña will conduct a full ocular exam and consider your overall health history before recommending this treatment. Other requirements include:
You are at least 18 years old.
You have had a stable glasses prescription for at least two years.
You have healthy eyes with no history of eye disease or injury.
You do not have uncontrolled diabetes, an autoimmune disease, or another serious condition.
You do not have thin corneas.
Implantable Collamer Lens Candidates
Implantable Collamer Lenses (ICLs) are designed specifically to address nearsightedness. The qualifications for an ICL candidate are similar to those for a LASIK candidate with a few exceptions. First, you should be between the ages of 21 and 45. Second, an Implantable Collamer Lens may be appropriate, even if you have thin corneas.
What to Expect During LASIK
During LASIK, Dr. Peña will create a tiny flap in the front of your cornea with a surgical laser. Lifting up the flap, Dr. Peña will reshape your cornea with an excimer laser to improve light refraction. When he is finished, he will lay the corneal flap back down, and it will heal naturally.
What to Expect When You Receive an ICL
During ICL surgery at our Harlingen office, Dr. Peña will create a tiny incision in your eye, and he will insert a small corrective lens through this incision. Like a contact lens, the implantable lens will alter the way that light bends as it passes through your eye. Depending on the size of lens, the doctor may need to place a few small, dissolvable stitches to close up the incision. In other cases, your eye will heal on its own.
LASIK Results vs. ICL Results
LASIK offers consistently good results with minimal risks and side effects. According to a study published in the July 2016 Journal of Cataract and Refractive Surgery, 99.5% of LASIK patients enjoyed 20/40 vision after surgery and 90.8% of patients had 20/20 eyesight.
Studies show similar results regarding the safety of the ICL and LASIK. While an Implantable Collamer Lens cannot always achieve the same degree of vision correction as refractive surgery, it is typically more successful for patients who start out with a higher degree of nearsightedness.
Learn More During a Consultation
To discover more about your vision correction options and to find out which procedure is right for you, contact Peña Eye Institute today. Fill out our convenient online form or give us a call at (956) 661-8733.