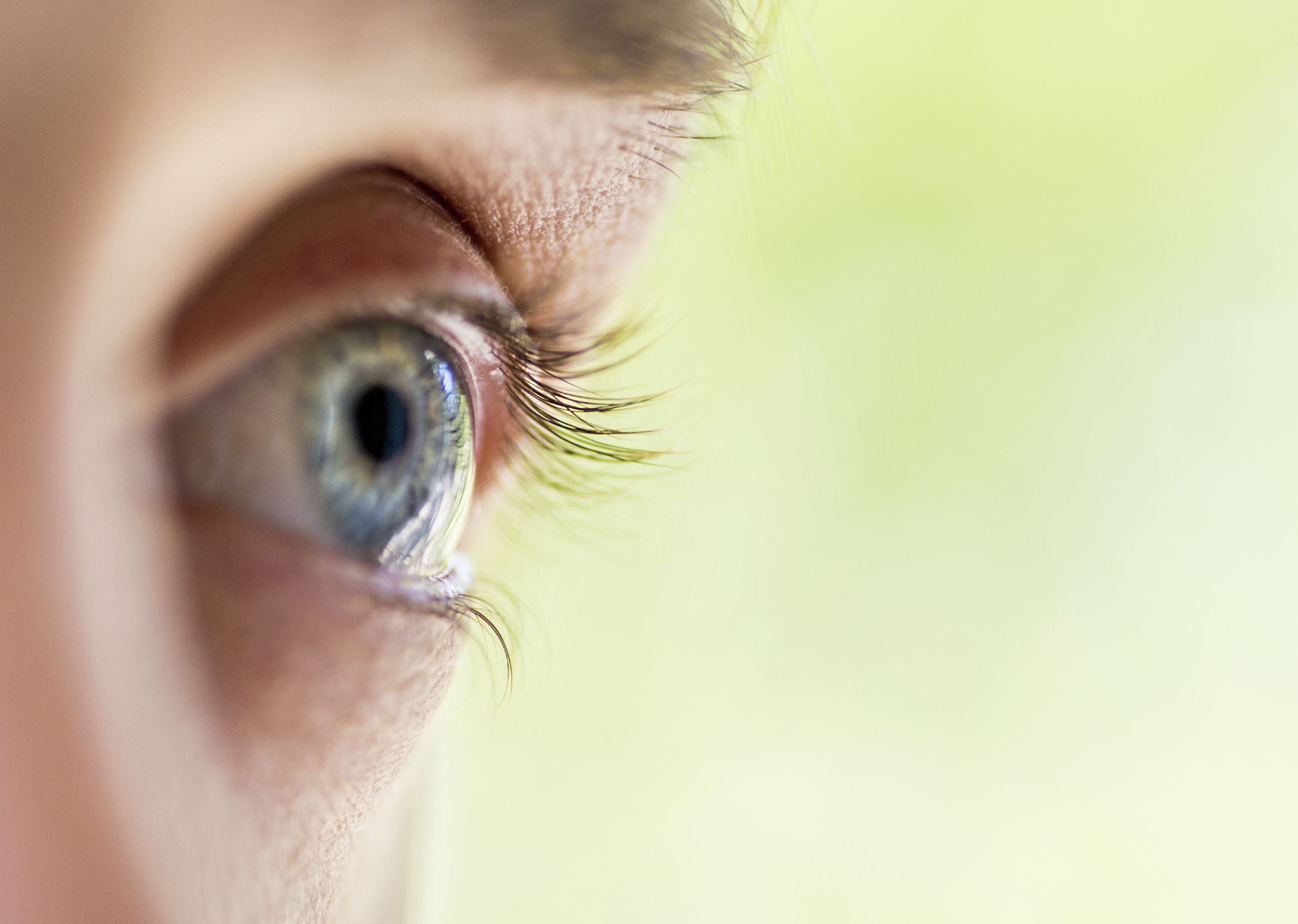 If you are considering life without glasses and contact lenses, you may be interested in LASIK. Eye doctors perform refractive surgery to improve vision and quality of life for patients who suffer from astigmatism, nearsightedness, or farsightedness. Unlike conventional laser eye surgery, IntraLase LASIK creates a corneal flap with a gentle laser beam instead of a metal blade.
Dr. Raul Peña counsels people in Harlingen, TX, and surrounding areas about the reasons why contemporary bladeless LASIK is an excellent vision correction surgery choice. Patients interested in LASIK need to understand that the difference in tools used for flap creation impacts safety, candidacy, and final results.
Enhanced Safety with IntraLase LASIK
During the first step of all LASIK procedures, doctors must create a flap in the cornea. Corneal flap creation causes the majority of LASIK complications. Traditional LASIK surgery is still a reliable procedure with a physical instrument known as a microkeratome, but IntraLase technology increases precision, making blade-free LASIK more dependable.
Microkeratome Blade
Ocular surgeons gently apply a hand-held, microkeratome blade to produce flaps in the cornea during traditional LASIK. Even in skilled hands, a microkeratome can be somewhat unpredictable. There is a chance of human error.
Femtosecond Laser
In contrast, blade-free LASIK differs from conventional LASIK because a computer-controlled laser creates the corneal flap instead of a microkeratome. Each pulse of femtosecond laser light is aimed at the exact depth and location of the corneal tissue.
By harnessing the power of microscopic, swift pulses of laser light, IntraLase LASIK has a:
Faster healing time
Reduced risk of complications (flap wrinkling and dry eye symptoms)
Wider Candidacy for IntraLase LASIK
Corneas come in a wide range of shapes and sizes. Ophthalmologists must reshape and remove corneal tissues during corrective vision surgery to improve light refraction, thus enhancing visual focus without corrective lenses.
Before the development of femtosecond lasers, patients with thinner corneas were turned away from LASIK. Patients with thin corneas do not have enough tissue to create a flap using a microkeratome.
Regardless of the number of corneal cells, IntraLase technology allows more patients to achieve optimal LASIK results. The femtosecond laser has the highest degree of predictability, customization, and precision for flap creation, so more patients qualify for LASIK, even if they have thin corneas.
Improved LASIK Outcomes Thanks to IntraLase
While many patients achieve 20/20 vision or better after laser eye surgery, femtosecond lasers have added benefits over mechanical microkeratome blades.
According to a comparative study published by the Journal of Refractive Surgery, femtosecond flap creation during LASIK results in faster visual recovery and better postoperative uncorrected visual acuity. This evidence suggests that patients who choose blade-free LASIK can enjoy their newly corrected vision faster than those who choose other forms of LASIK.
Consult with Dr. Peña in Harlingen, TX
Is IntraLase LASIK suitable for you? The best way to find out is to schedule a consultation. Call (956) 264-1200 or message us online to schedule an appointment at our highly-equipped Harlingen, TX location. We look forward to hearing from you.