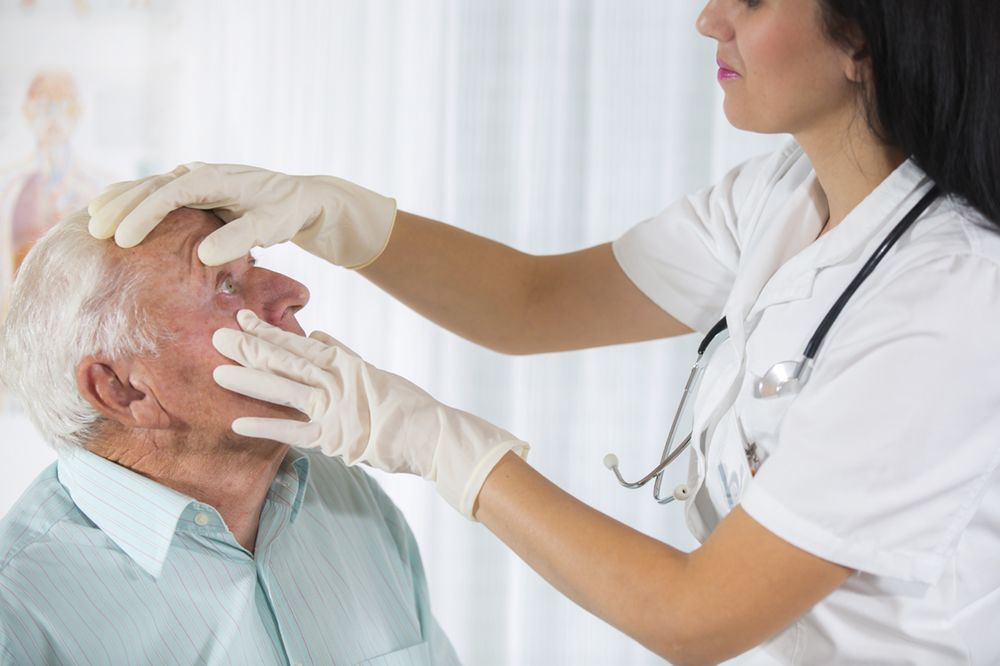 Cataracts are a part of life for many individuals. Being diagnosed with this condition does not necessarily mean you must schedule cataract surgery right away. During the early stages, cataracts may not significantly interfere with vision. Many individuals can correct any issues by wearing prescription eyewear. Here, our McAllen, TX team will discuss the condition in more detail and explain when to have cataract surgery.
About Cataract Surgery
Before discussing the progression of the disease, we will briefly explore cataract surgery. During the surgical procedure, the clouded eye lens is broken up, removed, and replaced with a clear artificial one. This artificial lens, called an intraocular lens (IOL) becomes a permanent part of the eye's structure. This procedure is typically performed under local anesthesia and can be completed in just an hour or two.
Reasons to Undergo Cataract Surgery
There are several warning signs that are indicative of cataracts. Here are a few symptoms that could mean it's time to talk to our team at our McAllen practice:
Blurred, dimmed, or clouded vision
Increased light sensitivity
The appearance of "halos" around lights
The need for brighter lighting when reading or other similar activities
Frequent changes in contact or glasses prescription
Double vision
Keep in mind that every individual is unique. Some patients may only be affected slightly while others may notice a drastic change. In the early stages a cataract may only affect one small portion of the eye lens and you may not be aware of any vision loss. As the disease progresses, the symptoms will worsen over time.
How Much Should Cataracts Develop before Undergoing Surgery?
In simple terms, cataract surgery should be performed once the condition affects your quality of life. Here are some questions to ask yourself:
Is your daily life negatively impacted because of your cataracts? If you cannot see clearly to work or enjoy hobbies, then you may need to consider cataract surgery.
Are cataracts affecting your ability to drive at night? Advanced cataracts can be so detrimental that they can cause a person to fail a routine driver's test. If your night vision has worsened, talk to your doctor.
Can your cataracts be managed in other ways? Often, individuals with cataracts can improve their quality of life by wearing corrective lenses. Some find that incorporating contrasting colors or brighter lighting in the home is beneficial. Others wear wide-brimmed hats and polarized sunglasses to reduce glare.
If cataracts develop over long periods of time, they can trigger inflammation and increased pressure inside the eye. If left untreated, this can lead to glaucoma.
What is the bottom line? Cataract surgery is probably not necessary until it starts disrupting your life. When your symptoms start to bother you on a daily basis, schedule a cataract consultation with your ophthalmologist.
Learn More about Cataract Surgery
If you have noticed recent, sudden changes in your vision, schedule a consultation at our McAllen practice. Dr. Peña can assess your condition and help you decide if and when to have cataract surgery. Contact us online or give us a call at (956) 661-8733.